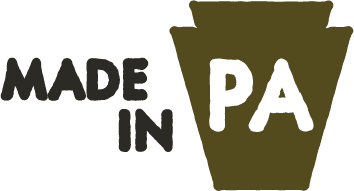 FABER is a lineup of quality-made liquors including vodka, gin, rum, and flavored vodkas. Our goal is to make high quality spirits using 5x distilled, filtered over 40 feet of activated charcoal, all natural, and cold-pressed.
Pennsylvania is our home, and we're committed to being the best drinking liquors in the Keystone State.
Come visit us at our bottle shop and pick up some of your favorites fresh from the source.